Upgrades:
We are able to offer the following upgrades:


Roadsport from Academy.

Tracksport from Roadsport.

Supersport from Tracksport.
We offer bespoke work on restoration and preparation of single-seaters, sports, and historic cars plus fitment of accessories, cameras etc.
Servicing:
Full servicing/maintenance and set-up for road and race cars.

Chassis repair, re-panelling and alignment.

Corner weighting.

Flat floor set-up with suspension geometry adjustment as required.

4-wheel laser alignment.

Oil and fluid changes with proven race specification products.
Gearbox/Differential rebuilds and installation.
Supply and installation of race-specification brake pads.
Engine:
Full rolling road facility to 'run-in' new engines and test current engines.

Torque and power curves supplied.

Accident Repairs:
Insurance-approved from full chassis replacement to simple panel/bodywork repair.

Resprays and vinyl wrapping.
Back to top
---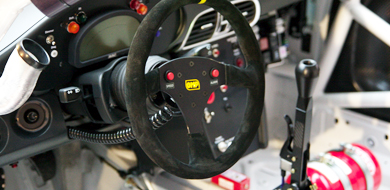 Race Cars.
Caterham Servicing & Repairs...

We specialise in providing quality engineering-support for Caterham owners; for race, road or track. All our services make use of the very latest technology, while we have exceptionally secure race-shop and storage facilities. As a multiple-championship winning team with the highest level of professional engineering, we deal with all race-support services and our qualified, experienced staff offer an unrivalled one-to-one service. We provide support to drivers in the official Caterham Tracksport, Supersport and R300 classes... and the Caterham Graduates Racing Club.
Back to top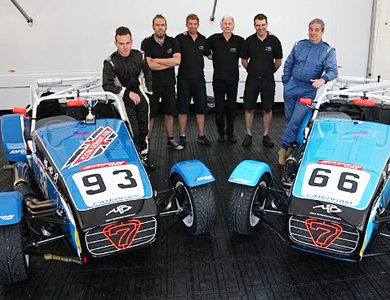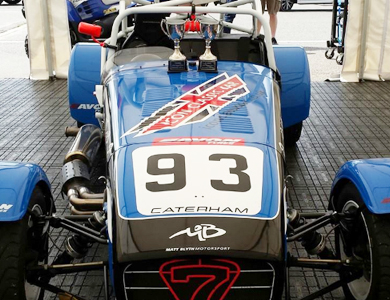 ---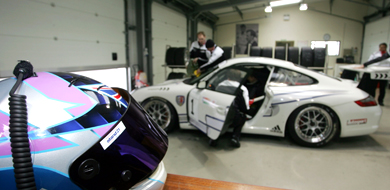 Accident Repairs.
We are an insurance-approved repair specialist and can cover the following:
Chassis repair. - We work alongside all chassis manufacturers including Caterham, Ginetta, etc.

Paintworks. - From a painted wheelarch to a full respray, we are happy to ensure the car looks its best!

Graphics. - Create a design unique to your car, if you wish, or simply refresh your existing graphics.
Accident estimates. - We are happy to provide a cost upon request.

Our dedicated mechanics ensure your car is repaired and back on track as soon as possible and running better than ever with our unrivalled set up.
Back to top
---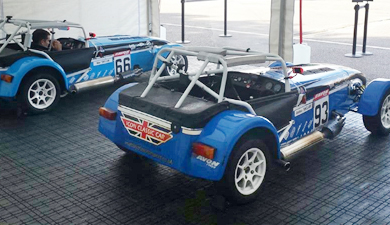 Paintwork.
This can range from a nosecone to a full respray, please refer to our images or talk to our team about your requirements.
Back to top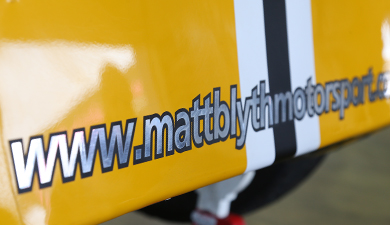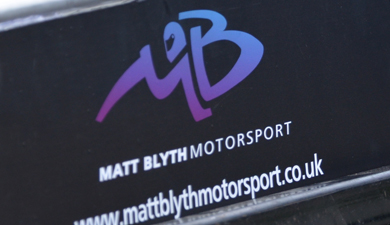 ---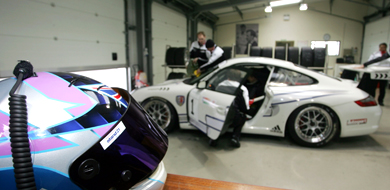 Vinyl Wrap.
We can provide wrapping materials, which are either digitally printed for complete customised vehicle wrapping or self-coloured for a fresh new colour change to your vehicle. This bespoke service can be tailored to your specific requirements.
Back to top
---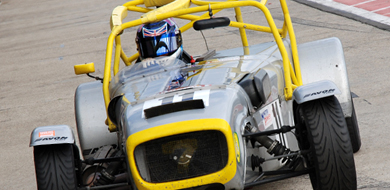 Accessories.

We are a factory approved installer of the iNDi Seat:


www.schroth.com/racing/indiseat.php


Built on quality and unrivalled experience, the SCHROTH Racing iNDi Seat will bring extra benefits to every racing driver, in any car. The SCHROTH Racing iNDi Seat is regularly featured in a wide range of championships, such as F1, NASCAR, GP2, IRL, BTCC, NHRA, F3, GP3, LMP, and the World Series by Renault. Prices available upon request.

Customized Products:
Camera Mounts. Made and machined in-house, these are made of sturdy aluminium as apposed to the usual plastic, ... which gives the added advantage of enabling to be bolted on, rather than using the Velcro system.


Mirror Mounts. Customised wing-mirror mounts, made and produced by Matt Blyth Motorsport. We designed this product to eliminate the common problem of vibration, to improve the standard fit and to give a pivoted adjustment.
Rear-view mirror mounts.

Custom V Box OLED mounts. Custom-made - in-house; this is the easiest and neatest solution for reading your display, with no need for Velcro. We supply many top drivers with this popular product.

Stainless Steel V Box Tray. Made in-house, and an exclusive design used by many drivers in Caterham & Historic paddocks. The unit simply clips in place and eliminates the need for Velcro and cable-ties. Other custom sizes can be made to order.

All used this year (2014) by the top four drivers in Caterham track sports.

Lucas Oils Products


We are an appointed Lucas Oils distributor for Caterham, Ginetta and the historic car market; we use this high-performance oil in all our cars ... which have been consistently well-placed throughout the season.

Back to top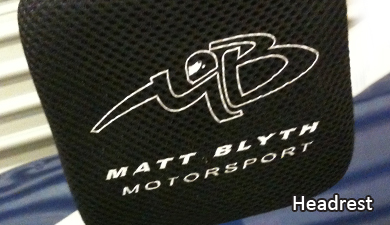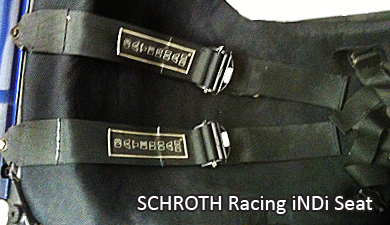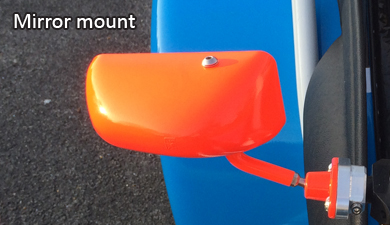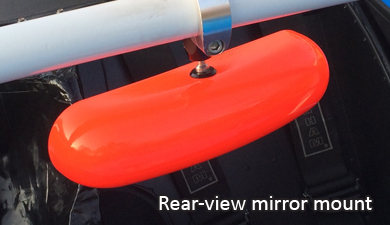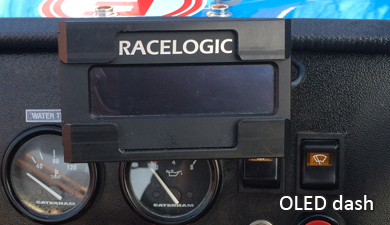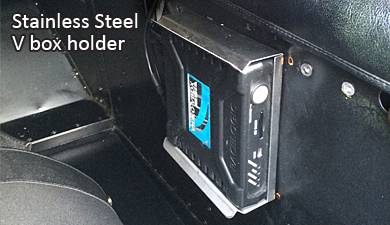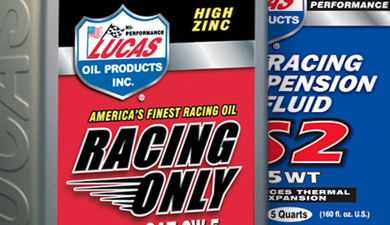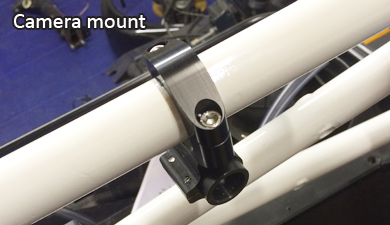 Back to top